Adelina on Selling Your Home
As your agent I will work with you so you will get the most value for your home.  

Selling Your Home:
Before selling your home, it is recommended you meet with me so a plan can be made as to when it would be best to place your home on the market.  A property value evaluation helps identify the market value of your home. A comparative market analysis is done to examine the prices similar homes have sold for in your neighborhood.  Consideration of costs involved in selling your home is necessary. Repairs may range from minor such as exterior/interior painting, to extensive remodeling so you gain a more favorable profit on your home.
Marketing Techniques for Selling Your Home:
A variety of marketing techniques will be used to sell your home.  Print advertising to include postcards/flyers to neighbors informing them home in their neighborhood is for sale; Online presence such as Instagram and Facebook  will provide home details; and professional photography/virtual tours/video will be used to place your home on the market. I will provide you with feedback from other Realtors and also keep you informed of all interested buyers.
Phoenix Home Market Value Form
Want to learn more about Your Home's Market Value?  Fill up our form below: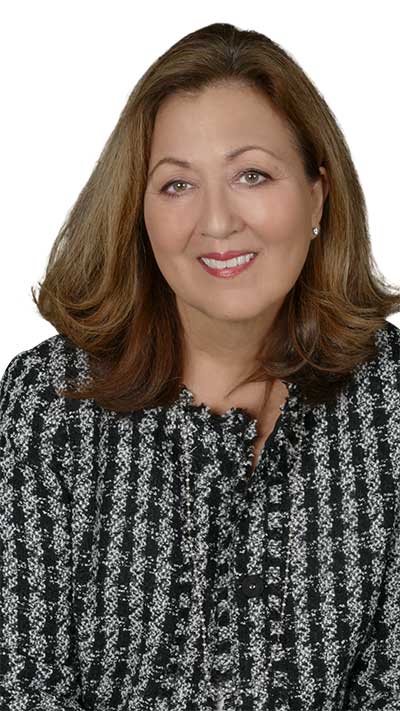 Adelina Bustamante
HomeSmart, Realtor®
Hello, I'm Adelina and I'm a real estate agent in Phoenix, Arizona.  I'm an Arizona native and have witnessed the Valley's tremendous growth and beautiful changes over the last 30 years.  I am also bilingual and speak Spanish.  Prior to real estate, I worked for the federal government and this required me to travel extensively throughout the Valley of the Sun. In that job, I was able to communicate and connect with a diverse clientele.  I was also detailed and disciplined. I believe these traits hold true today to be your successful realtor.
Regardless of size and price range everyone desires and deserves a place to call  home. I wish to earn your trust and referrals by serving as your real estate agent in Phoenix.  My areas of speciality are Central Phoenix and Scottsdale. I will be honest, dedicated and will work hard to exceed your expectations. As your realtor, I will listen, negotiate, and act.  Likewise, if you are a seller I will listen and be an advocate for you and your property. It will be my privilege to be your agent!