Real Estate Partners
My group of professionals who are ready to assist you.
Phoenix Home Warranty Companies
Minute Mortgage
8388 E, Hartford Dr., St. 111, 
Scottsdale, AZ 85255,
(602) 443-5000

Web: http://www.citywidehomeloans.com
Old Republic Title Company
Old Republic Insurance Group
Michelle Lavikka
2375 East Camelback Road, Suite 180
Phoenix, Arizona 85016
(602) 631-3777

Email: mlavikka@ortc.com
Equitable Title Agency
8388 East Hartford Drive, Suite 110
Scottsdale, AZ 85255
(480) 889-7000
Phoenix Home Warranty Companies
Platinum Home Realty
16211 N Scottsdale Rd Suite A6A-478
Scottsdale, AZ 85254
(602) 733-5000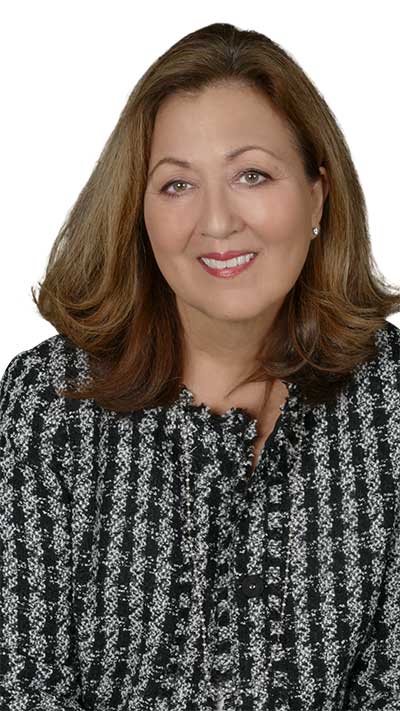 Adelina Bustamante
HomeSmart, Realtor®
Hello, I'm Adelina and I'm a real estate agent in Phoenix, Arizona.  I'm an Arizona native and have witnessed the Valley's tremendous growth and beautiful changes over the last 30 years.  I am also bilingual and speak Spanish.  Prior to real estate, I worked for the federal government and this required me to travel extensively throughout the Valley of the Sun. In that job, I was able to communicate and connect with a diverse clientele.  I was also detailed and disciplined. I believe these traits hold true today to be your successful realtor.
Regardless of size and price range everyone desires and deserves a place to call  home. I wish to earn your trust and referrals by serving as your real estate agent in Phoenix.  My areas of speciality are Central Phoenix and Scottsdale. I will be honest, dedicated and will work hard to exceed your expectations. As your realtor, I will listen, negotiate, and act.  Likewise, if you are a seller I will listen and be an advocate for you and your property. It will be my privilege to be your agent!