Find Your Way
to the Perfect Home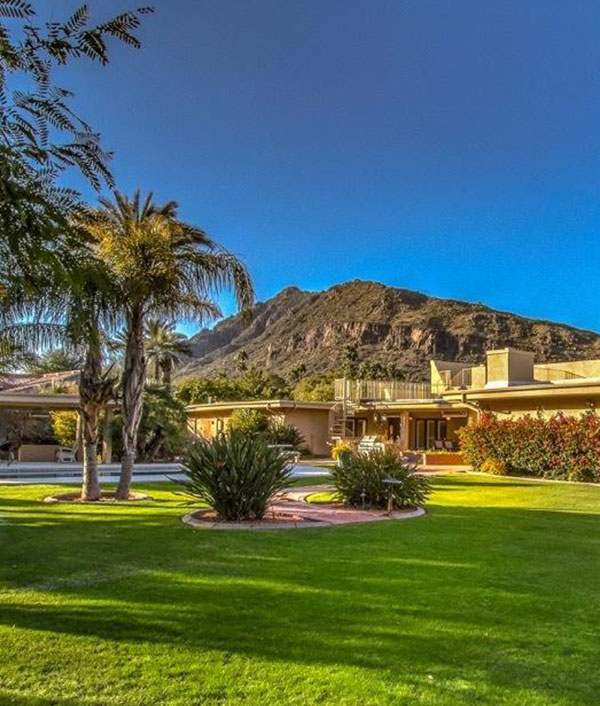 Central Phoenix Homes
Central Phoenix is experiencing a new vibrancy! Downtown, Midtown, and Uptown have brought a resurgence of sleek and modern commercial projects, which in turn has caused a desire to live in these areas.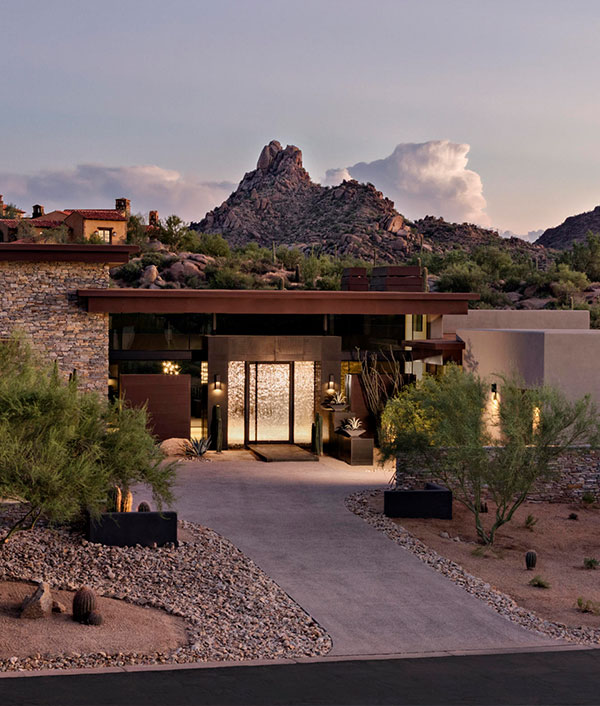 Scottsdale Homes
Scottsdale has great neighborhoods to consider.  From Old Town Scottsdale to McCormick Ranch, this area is known for its nightlife but also for its high-end shopping, art galleries, bike paths, golf courses, and green belts.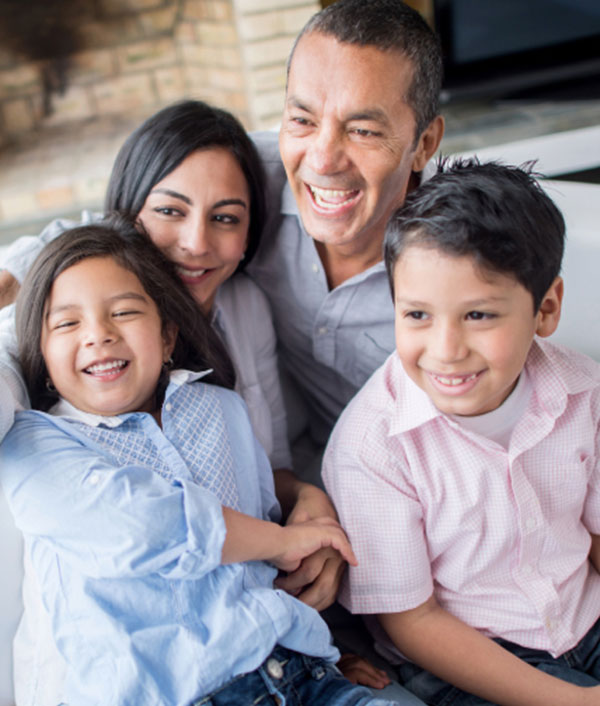 Se Habla Español
Soy agente de bienes raíces de Realty Executives y estamos aquí para ayudarle.  
Hablo Español y si usted tiene preguntas acerca la compra o venta de su casa, marque mi numero.
Central Phoenix & Scottsdale Homes for Sale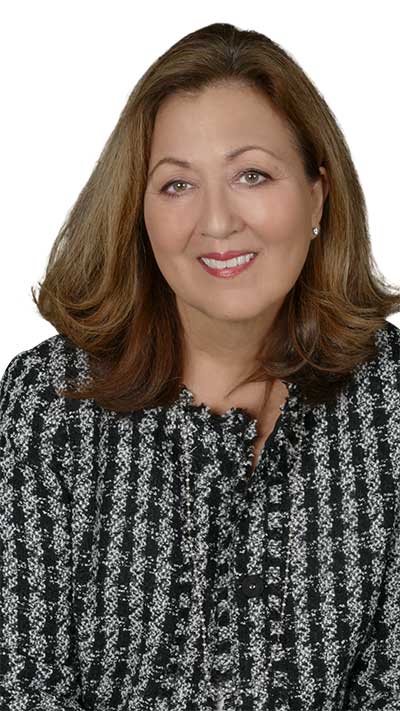 Adelina Bustamante
HomeSmart, Realtor®
Hello, I'm Adelina and I'm a real estate agent in Phoenix, Arizona.  I'm an Arizona native and have witnessed the Valley's tremendous growth and beautiful changes over the last 30 years.  I am also bilingual and speak Spanish.  Prior to real estate, I worked for the federal government and this required me to travel extensively throughout the Valley of the Sun. In that job, I was able to communicate and connect with a diverse clientele.  I was also detailed and disciplined. I believe these traits hold true today to be your successful realtor.
Regardless of size and price range everyone desires and deserves a place to call  home. I wish to earn your trust and referrals by serving as your real estate agent in Phoenix.  My areas of speciality are Central Phoenix and Scottsdale. I will be honest, dedicated and will work hard to exceed your expectations. As your realtor, I will listen, negotiate, and act.  Likewise, if you are a seller I will listen and be an advocate for you and your property. It will be my privilege to be your agent!